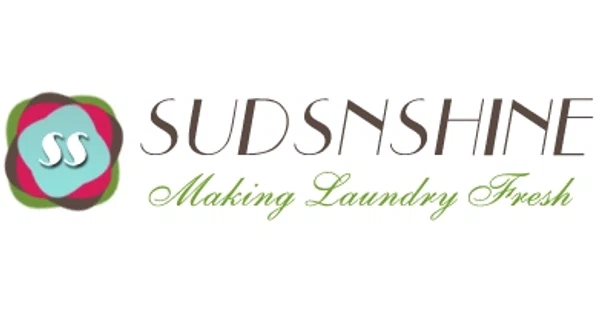 To activate free shipping on this item use the coupon code, sample. However, we do apologize, this is only good for orders shipping within the United States. Once you fill in your information an option will appear for free shipping.

Link: http://www.homemade-laundry-soap.com/shop/free-soap-sample/

Instructions:
1. Set quantity to "1" and click "Add to cart".
2. Click "Go to checkout".
3. Put "sample" in the "apply coupon" box.
4. Click "Proceed to checkout".
5. Enter shipping address and click "Place order".