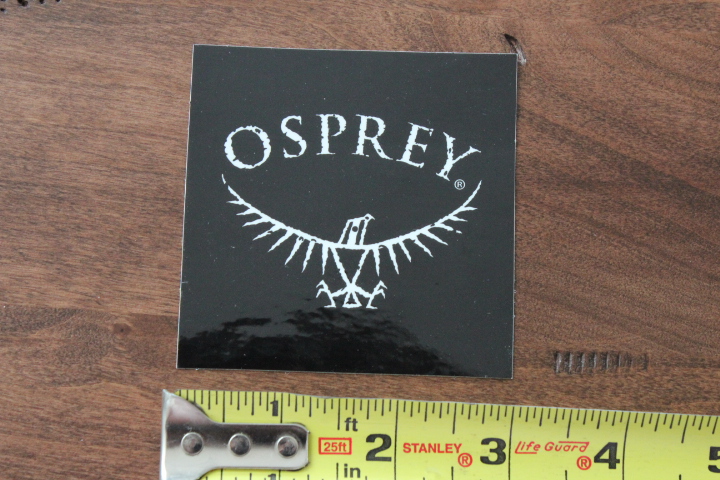 "
We're stoked that you want to bring us along on your next adventure! Our stickers are the perfect accessory for all of your gear, from snowboards to water bottles to laptops to your car. Please allow 3-4 weeks to receive your stickers in the mail. We love our international customers but currently can only send free stickers to a US address.
Link:
http://www.ospreypacks.com/us/en/customer-support/sticker-request
Instructions:
Enter mailing address and email.