The ECN survey would normally approve quickly when we're done with it, so when I saw the tab blinking, I thought it was about to update the points with what I just earned from the survey:
When I clicked on the my stats tab to see what was updated, I saw this: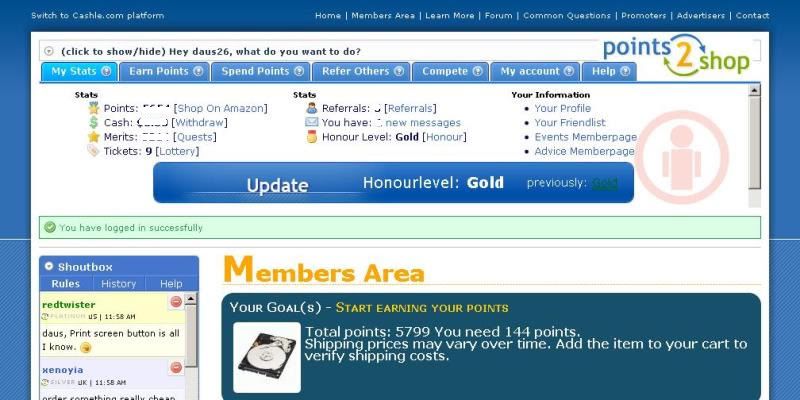 Yes, I went from gold, to gold. That's great, but I already know I'm gold. This happened NUMEROUS times so I asked for help from one my friends. He suggested that I log off and log back in and see what happens. This is what I saw when I logged off: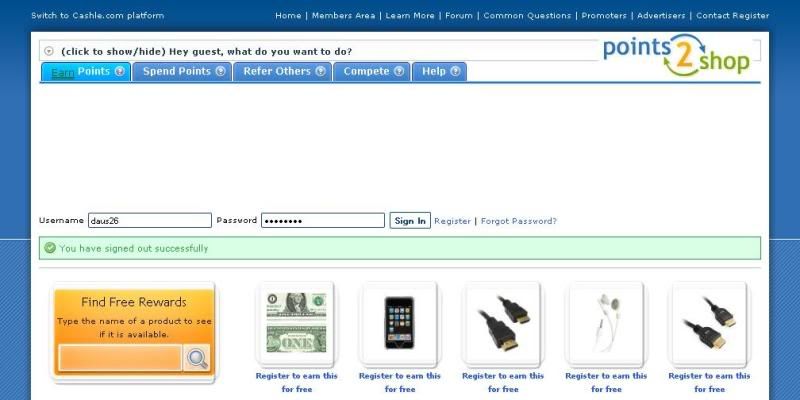 Pay close attention to the Earn Points tab. You can see that the "earn" is linked in green. When I click on it, it opens a pop up related to the new game offer; farm land or something.
So what's going on? I really would like the 50 points I was supposed to get from the loong ECN research I just did.
*edit
Hmm, when I submitted this topic I saw the green link again: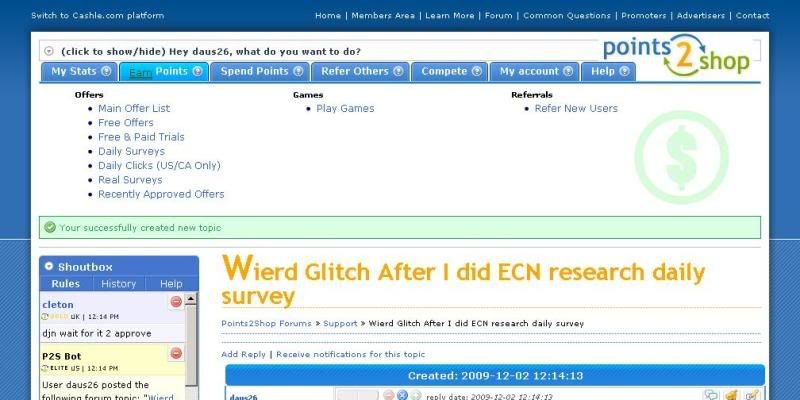 This time when I click on it, it pops up a University of Phoenix window. Well, that's just great.
This is what happens when I hover it like bubbybubble says: