CLOSED! NO MORE ENTRIES ACCEPTED
Winner:
RaveAddiction
Prizes:
Xbox Arcade Collection (New and Sealed) + Haribo Gummy Bears + 48hr Xbox LIVE Code + Free Book + Prince Of Persia (Xbox 360) + Cash + More!
How to enter
Its simple! Just post a comment stating your interest in receiving this item. Post this if your interested:
I would love to win these items
Rules:
UK only
Bronze+ only
An address is required, the winner will send this in a PM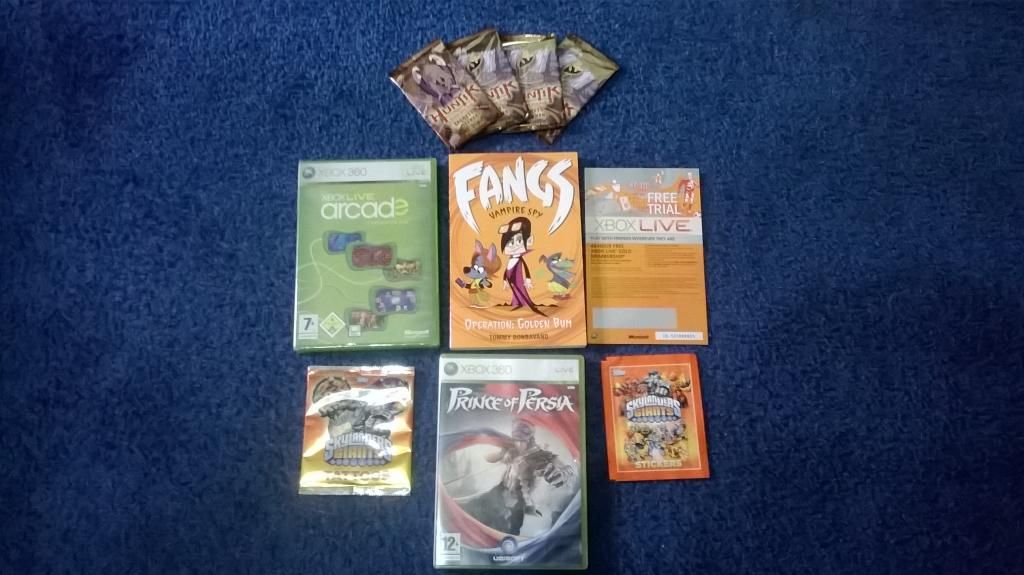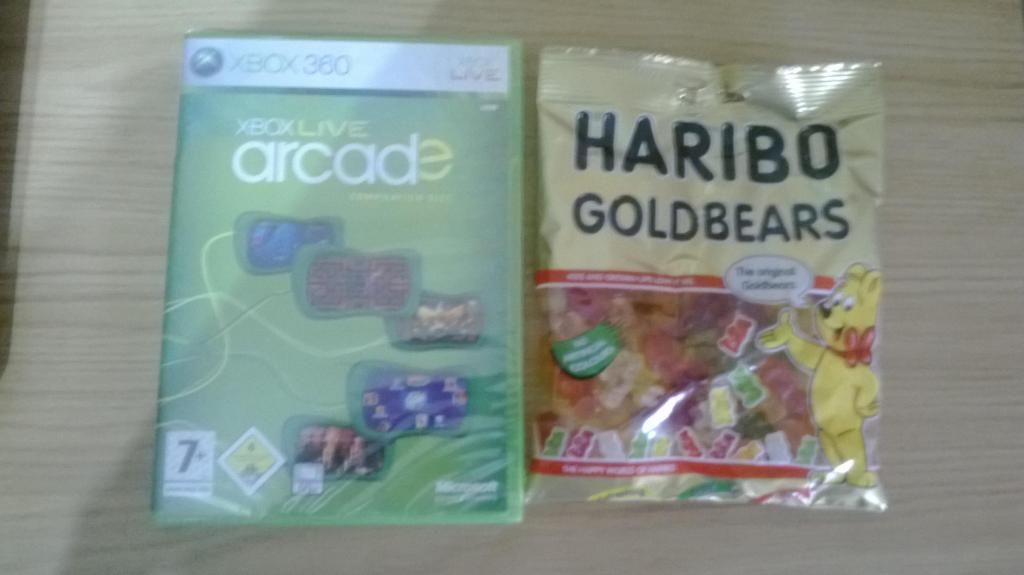 Admin permission for this and future giveaways of it type has been given.