I would like to introduce a fun new game that will get your creative juices flowing! I will post a picture with a censor bar on it. Your job is to tell me what is happening under that bar. You can reply with a picture or just text. The original will be added one day after the edit has been posted.
*There is no cash prize, just fun*
Here is the first picture!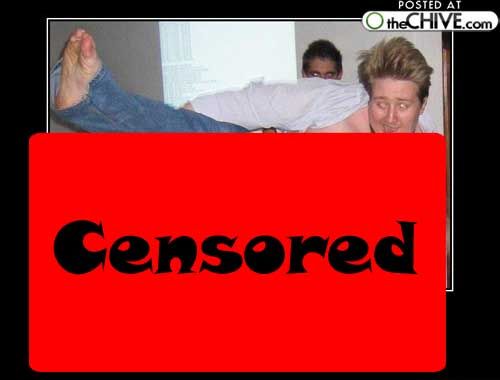 *May, 25; 12:19AM
What on earth is going on? You tell me!