Hey guys, I've been saving up my winnings from the number limbo for a while now, and i finally got enough points to order my nintendo dsi! It came a week ago, so this post is a little late. I was just too busy playing it
. Here are some pictures: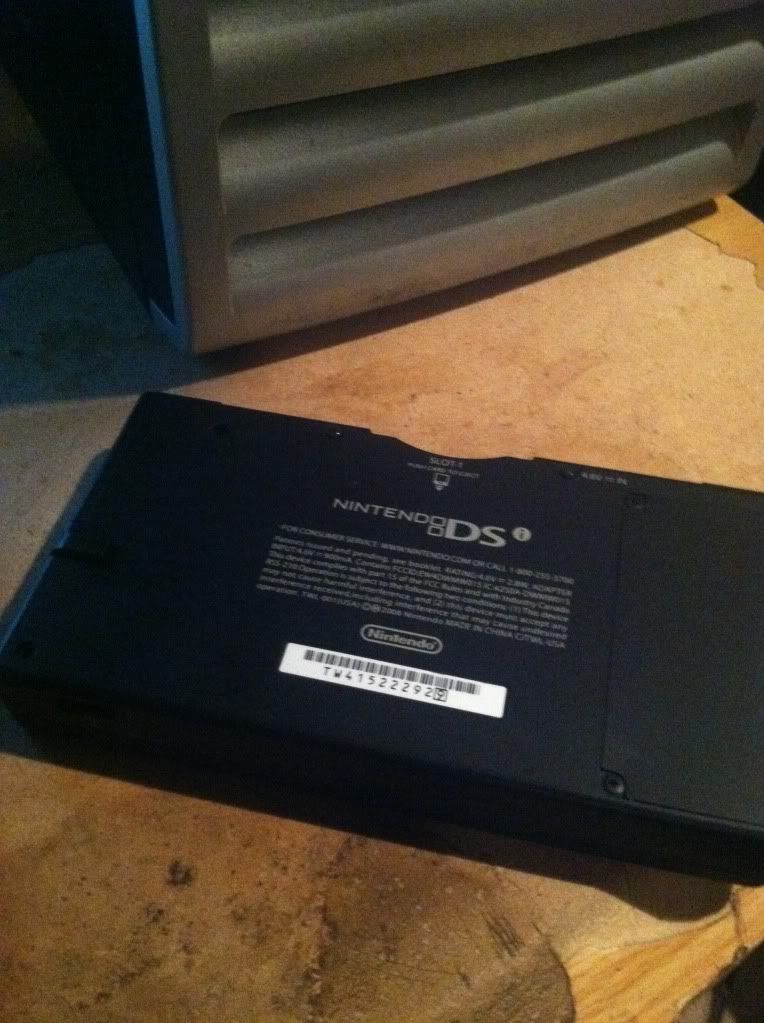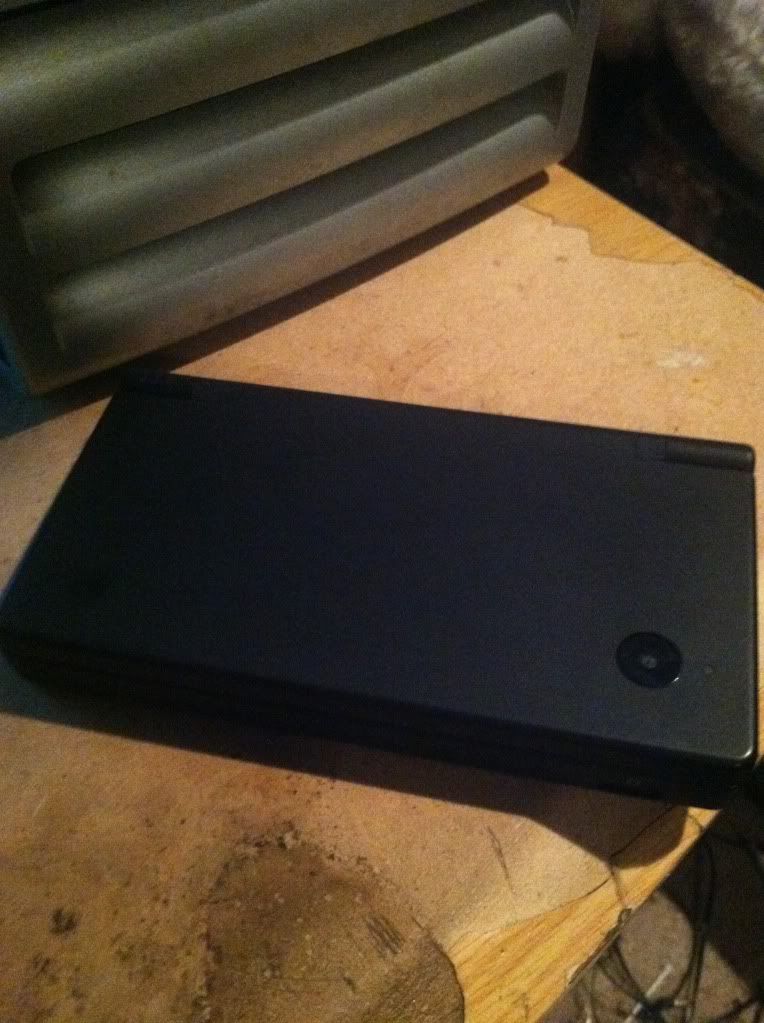 My new goal is to get the other dsi Pokemon games. Pokemon heart gold, Pokemon Platinum, Pokemon diamond, and Pokemon white.